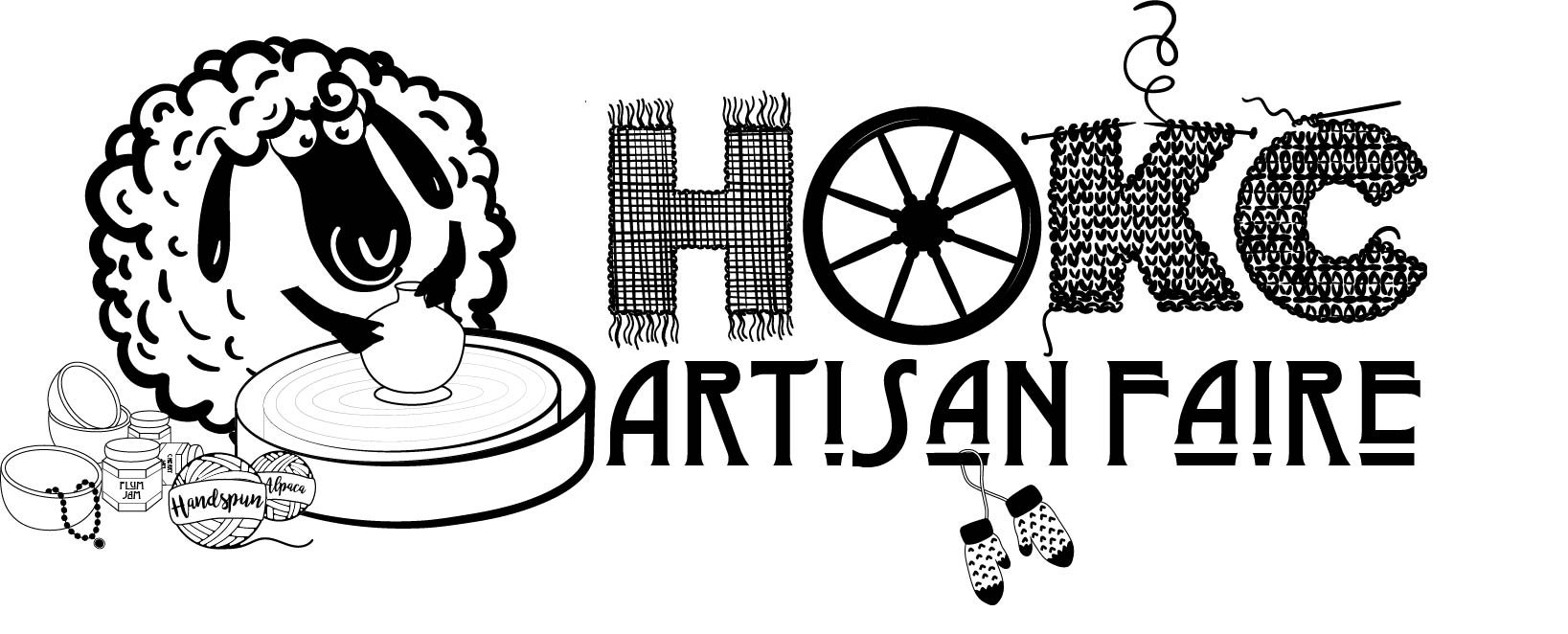 Our annual Artisan Faire on November 20th.
We are really excited to bring you works from our very talented local artists that include jewelry, woodwork, knitting designs, handmade items, hand dyed fiber, and delicious jams & jelly – to name only a few. And….. we are both grateful and inspired that these artisans are willing to work with up to bring this event together!
If you wish to have a station to sell your goods please click here . The VENDOR FEE is $20.00. All vendors are responsible to have the means to transact their own sales. Vendor set up begins at 8:00a.m. Please see the links below for more information.
SO - SAVE THE DATE….. November 20th. (Just in time for Holiday Gift Shopping). We promise to have too much fun – if such a thing is possible.
How to set up a business PayPal account:
https://www.youtube.com/watch?v=jRyGlVmNoFQ
Register with PaPal
https://www.paypal.com/us/webapps/mpp/home
Setting up a Square account: