Warping Board Demo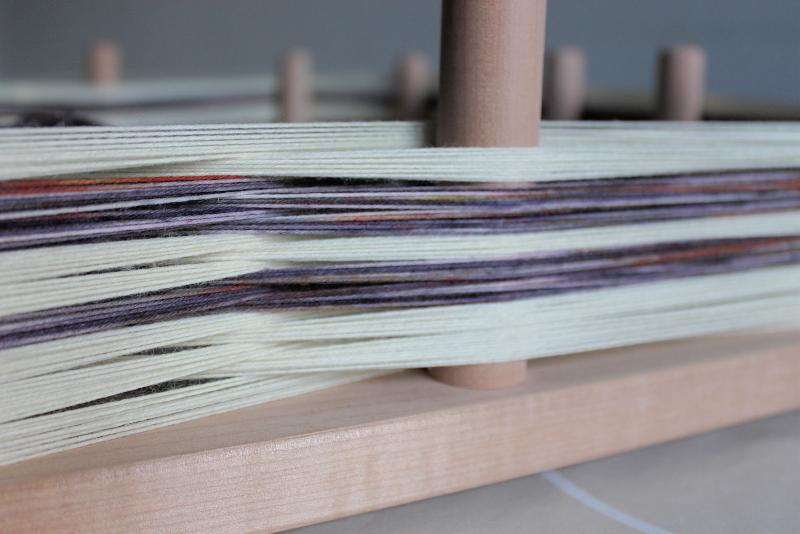 Warping a loom tends to be the thing that scares newbies the most. But it is not that hard! You will learn in the Intro Classes how to warp directly on your loom. There are times when you want to create a more complex warp and the Warping Board is super handing.
Peggy is offering a free demo of how to use a warping board. The class is free but you must register in advance.
The class is limited to 12 people!